---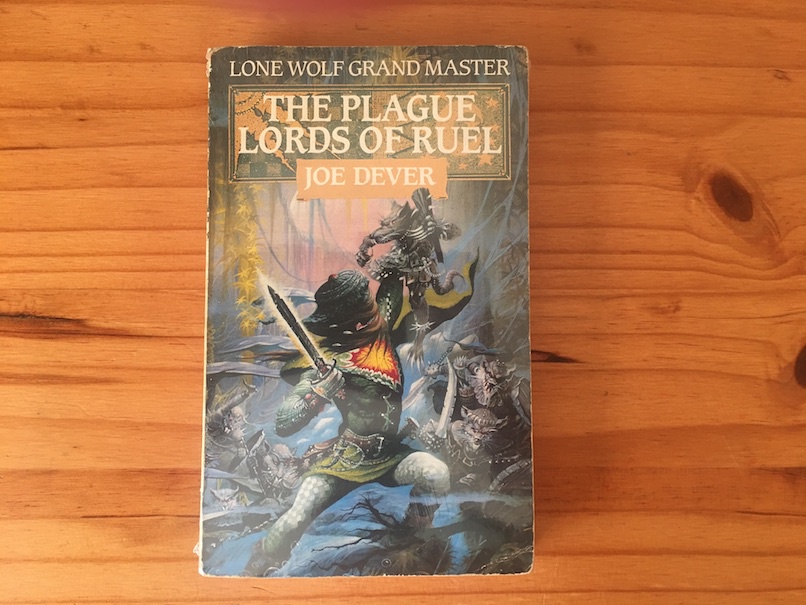 Darke Crusade The
---
ITEM INFORMATION
Author: Joe Dever
Type: Chose Your Own Adventure Game Book
Year: 1991(1st Edition)
Pages: 352
ISBN: 0099677105
Soft Cover: Yes
Hard Cover: No
Extra: This is a game book you play a bit like a role playing game. As you read/play the book you will have to make choses and desisions. Things like taking the left or right path, or to help people or not, or must I fight or flee. This with affect the outcome of the book, you can also fail and die and have to replay the book from the start. You will get heal point, food, and weapons to help you fight monster in the book. It is a solo game book that the person reading it is playing by them self.